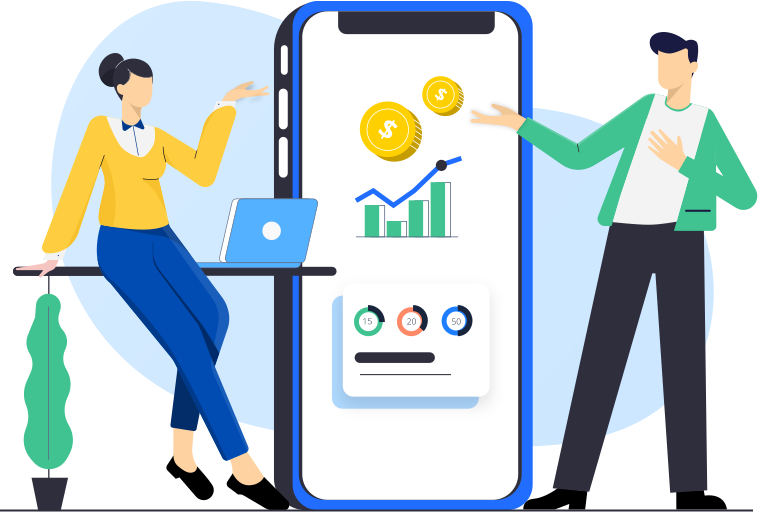 The capital you need, when you need it.
The benefits of small business or startup funding, as opposed to VC capital or business partnerships, is simple: you own your business outright and you don't have to share the profits.
Receive up to $100k in funding.
Choose from all of your available options.
Easy application that doesn't affect your credit score.
Knowledgeable advisors with a data-driven process.
It may sound like this is too good to be true; but in reality, the outcome of our program isn't fictitious. It's just the simple operation of experience, a specialized understanding of this process and a great deal of hard work.
How it works
Fill out our brief application about your business needs.
Chat with a senior funding advisor to explore options.
Choose from every potential funding source.
Receive funding in 10-21 business days.
Get funding options.
Checking your rates doesn't affect your credit score, and there's no obligation to accept funding.