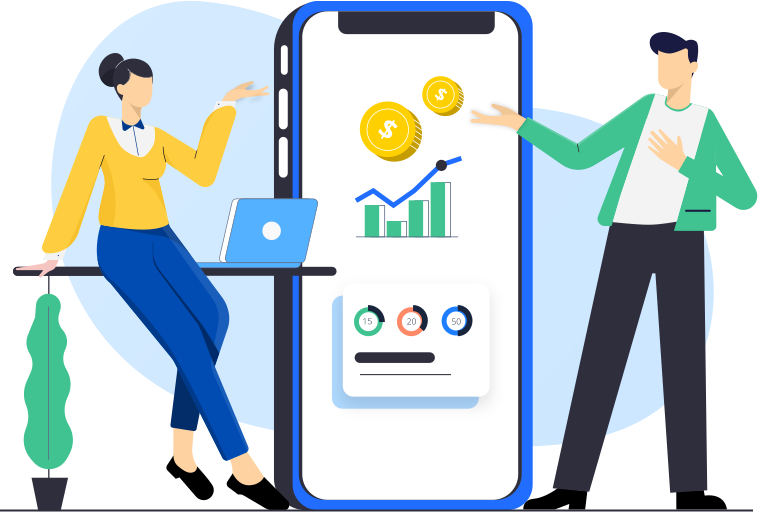 Fast and Simple, Zero Equity Funding
We help startups and small business owners secure the funding they can pre-qualify for, without giving up equity.
Your alternative funding solution
Receive great funding options with our strategic, perfectly-timed application process.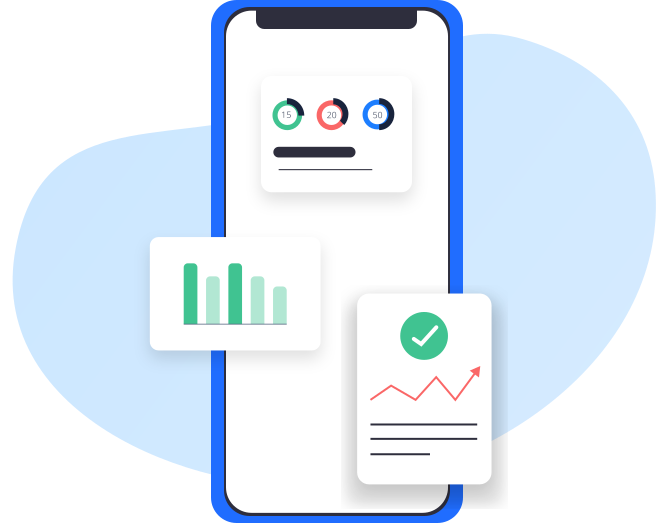 Start-up funding Maximize your funding
Zero Equity is powered by data-driven algorithms to strategize your application process for best results.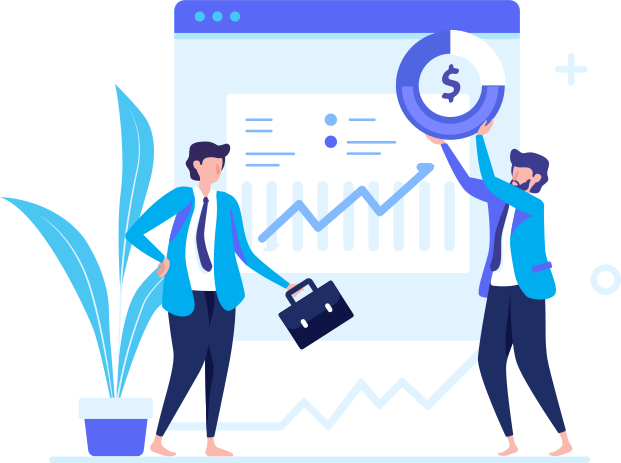 Business funding
Search better rates and higher funding amounts with our competitive loan marketplace.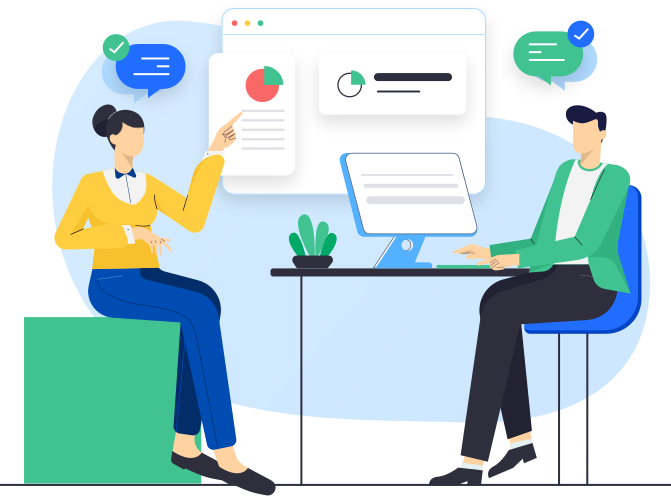 Learn what you pre-qualify for.
One form to get all your available options. No upfront costs. No obligation.
Testimonials
Jackson and the entire team made me feel like I was a priority to them. One simple application online and I was soon speaking with Jackson. Within hours I had already received the funding I was seeking and it was already deposited into my account the next morning. Thanks team. Pleasure working with you.
Top notch company run by professionals who care about their clients. They are honest, transparent and look out for the best interest of the many small businesses, start ups and entrepreneurs who come to them for funding to realize their dreams. Best company for small business funding!
I want to thank Austin and Jackson for their assistance throughout the funding process. They were very knowledgeable and professional. Jackson explained the process step by step and informed me of the cost upfront. There was no hidden fees. It was painless and simple, with their guidance. Thanks again guys! ~Judy
Get funding options
Checking your rates doesn't affect your credit score, and there's no obligation to accept funding.